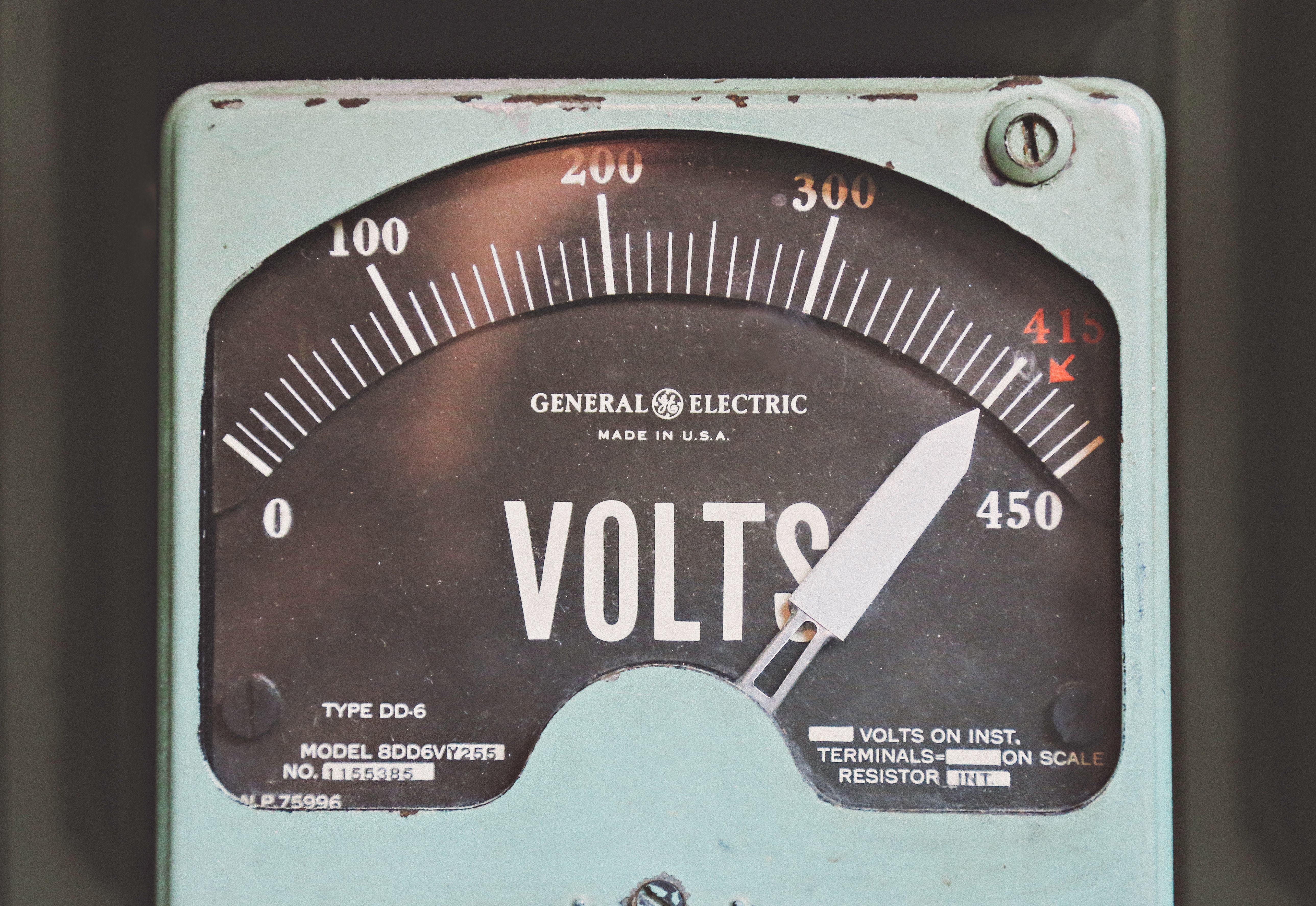 Features that Power the Right Website Hosting Service
A website is an important asset for any business but choosing the right hosting service for it can be a daunting task. A great web hosting provider will make your life easier in many ways, from high uptime to responsive support. A bad web hosting provider, however, can be an expensive and frustrating mistake. It's not always easy to migrate a website to a new host once it's up and running — so how do you choose a great provider for the long run?  Here are five things to look for in a professional web hosting service provider.
1. Security
Security should be one of your top concerns — particularly if you plan to engage in e-commerce. SSL certificates are becoming a standard requirement; does your prospective hosting provider supply them? And how securely does the provider encrypt? 128 bits is standard for many hosting providers, but if making transactions through your website, you may wish to seek a higher level of encryption.
2. Speed
With research from Google indicating that more than 50 percent of customers abandon a site visit if the page takes more than 3 seconds to load, speed is clearly a crucial factor. For optimal website performance, you should aim for a server response time of 200 ms or less under ideal conditions. Bear in mind the location of your chosen host's data centers, as the distance between these and your customer base will have an impact on the speed at which your website is served.
3. Uptime
Downtime can be costly for any business, and you'll be relying in large part on your hosting provider to keep it to a minimum. The best hosting providers will guarantee you a certain amount of uptime. Note that while 99 percent uptime may sound great, it's actually equivalent to more than three whole days of downtime each year, so as high as 99.9 percent uptime is a WHOLE lot better.
4. Support
It's almost inevitable that something will go wrong at some stage. When that happens, you want to be able to contact your hosting provider quickly and easily. Having a point person you can have a direct relationship with too can mean all the difference if your site runs into any hiccups.
5. Other Features
Depending on how you plan to use your website, there are other features you may wish to look for. If you need business email, what email functionality does your host provide? Does it offer a daily back-up and restore option? Does it offer virtual private servers or dedicated hosting, should you need either?
If you're not entirely sure what services you might require, it could be a good time to speak with a professional website management company about your business needs and what website features it might benefit from in the future.
6. Conclusion
There are a huge range of factors to consider when choosing a web host. Armed with the knowledge above, you can begin to sort the good from the bad and home in on your perfect hosting provider. All being well, it could be the start of a long and beautiful relationship.