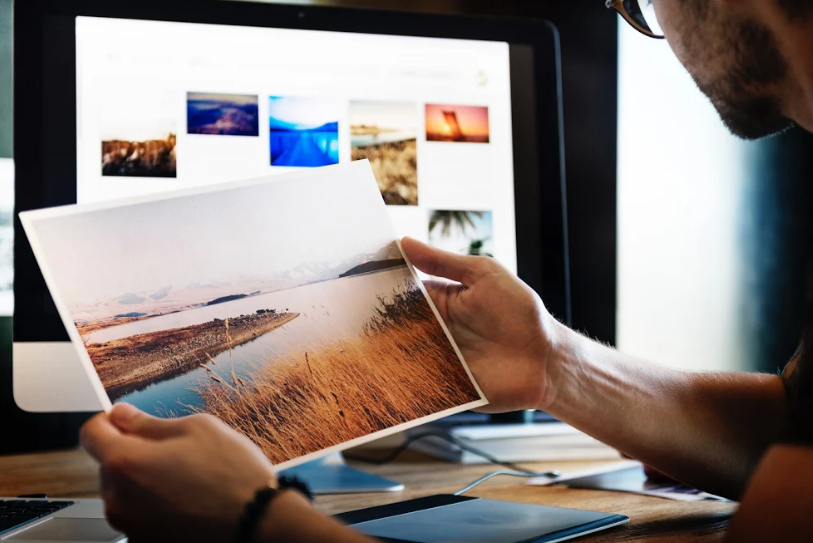 The SEO Asset That Most People Miss
Search engine traffic can be exceptionally valuable for any business, and most business owners will have put some work into optimizing their website for search – usually by tweaking their content to reflect certain crucial keywords. But any business owner who focuses solely on the text of their website might be missing out. There's another huge SEO asset that is all too often neglected: images.
Not only do images bring your content to life, they also present a golden opportunity to further optimize your content and bring more traffic to your site. Here are three simple ways you can make sure your images are working for you.
1. Use the Alt-Text
Not only can alt-text improve the accessibility of your site for users on slow connections or with visual impairments, it can also help search engines recognize the content of your images. Add a snippet of descriptive alt-text (perhaps featuring one or two keywords) to each image on your site for maximum benefit.
2. Name Your Images
The default file name for most images usually isn't very descriptive. If you're using images you've taken with a camera it'll likely just be a number, and stock images found online will have generic filenames. Don't leave them that way! Instead rename your images something relevant and descriptive, including a keyword if appropriate.
3. Make Sure They're the Right Size
You want the images on your site to load as quickly and seamlessly as possible. Long load times can increase your bounce rate (one study estimated that up to 40% of buyers would wait no more than three seconds for a website to load before going elsewhere) and flag Google for a poor user experience – sending your site plummeting in the rankings. Not only that, but huge images are harder for search engines to index as well. Scale your images to the size you want them to appear, and consider using an image optimization service like JPEGmini or Kraken to shrink your file size still further without compromising on quality.
Conclusion
There's plenty that you need to keep in mind in order to build a strong digital presence and succeed in Search. Images are one important, but relatively simple aspect of a well-designed, search-engine-friendly website, that most business website owners can optimize.
If you're ready to grow but want the help and guidance of an expert team at your back, contact a professional marketing company today!